It's more than a class. I feel like I'm onstage and lifted out of my everyday life.
— KATIE
It's a really good workout! And it brings a sense of poise to my everyday life.
— NOUR
So much more enjoyable than barre. This is the real deal. The music is beautiful. Go.
— CLASSPASS
Ballet unites strength and beauty through movement. It teaches embodied grace and empowered femininity.
— Tiekka Tellier
Everyday Ballet Creator & Founder
MORE TESTIMONIALS
Ballet Training Designed For Adults
No posing. No pretending. Just classical ballet technique delivered with LOVE & expert knowledge. NO EXPERIENCE NECESSARY! (But if you have some that's fabulous, too!)
ABOUT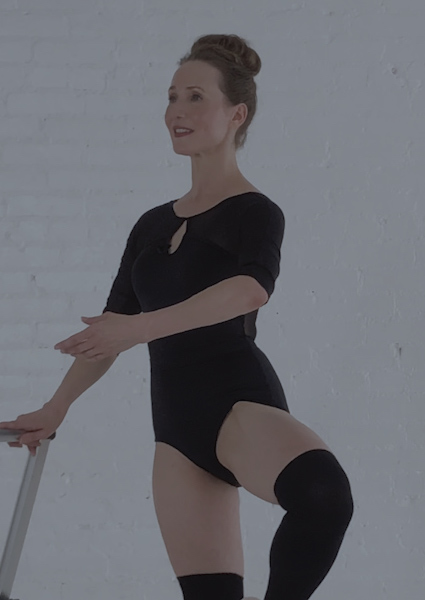 Everyday Ballet
Online
Complete Online Ballet Training. Streaming ballet workouts, lessons, tutorials, & training guides for all ages, body types, & abilities.
JOIN
NYC Ballet
Classes
Friendly classes with expert training! Studio, Zoom, On Demand, & Private training options available.
REGISTER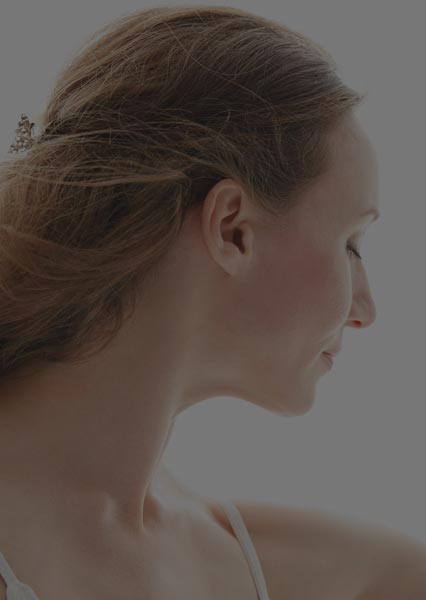 Ballerina
Blog
Information & insights for graceful living.
READ
Our
Mission
To make the beauty, power, and grace of Ballet accessible to all.
To inspire & empower people through body-positive classical ballet training.
To bring balletic principles to everyday life.
Our
Philosophy
Ballet is an art of joy and a life practice that enriches body, mind, & spirit.
Ballet is an instrument of possibility & inspiration for everyone.
Everyday Ballet is a way of being—joyful, strong, & full of possibility!